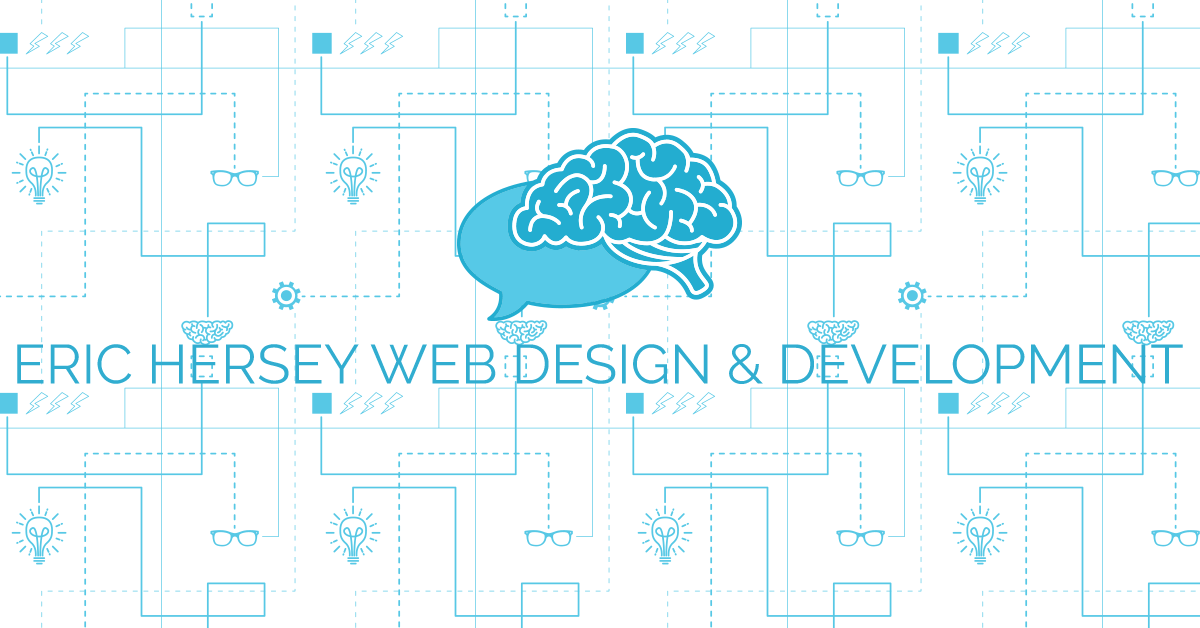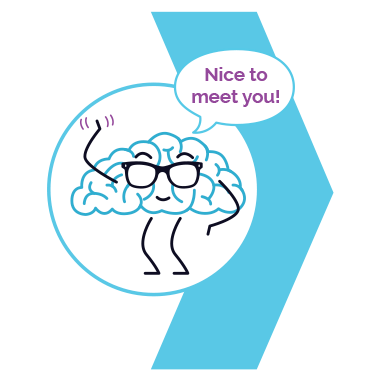 Free Website? Let's Do This!
Okay - I guess it's not technically FREE. You do have to donate to the American Heart Association using this nifty link.
For every $25 you donate, you will be entered to win the GRAND PRIZE.
This could be:
Fully Designed and Optimized Website (WebPlus+) - Nearly $6,000 in value...or $10,000 if this were priced like a large web agency.
Free hosting and domain for a year (It's on the house).
If you have a website:
12-Months of my ATTRACT Web Maintenance and SEO Plan (again...$6,000 in value)
Free One-Time Audit, Digital Tools Setup, and Local SEO Optimization
For legal purposes, there are some small exclusions and I would be happy to address them on a case-by-case basis. If you want to see if you qualify, reach out today.
Oh yeah. I will also need a way to contact you.
Contact me via email (eric@erichersey.com)
or
Sign-Up and Double Your Entries Below
The winner will be announced on Saturday, August 21, 2021.
Double Your Entries
Did you donate? Great! Now sign-up for my email newsletter and I will double your submissions.
Subscribe for Digital Marketing Tips
Email Subscription
FREE
Why would you want to subscribe?
Exclusive Content Not on the Website
Content Pushed Directly to You
Access to Freebies and Discounts
Digital Marketing Tips and Tricks in Various Formats
Surveys to Help Curate Content