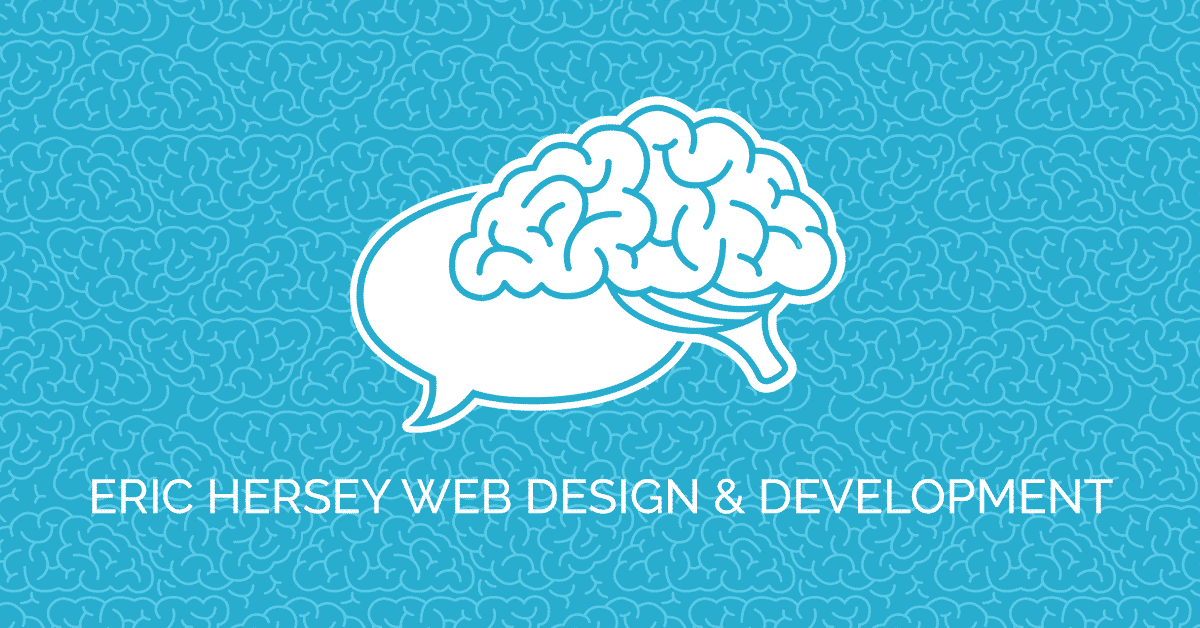 LIGHTBULB GOES OFF (THE GREAT IDEA)
You are sitting in your car. The routine drive. Ambient noise echoes throughout your vehicle. A red light. You sit for nearly a minute, take a brief glance at the notification on your phone. Suddenly, an idea pops in your head. Finally a solution to the world's problem. This can work!
Numbers. Outlines. Decisions.
CREATING THE PLAN (FUELING THE DREAM)
You have a great idea. What are you going to do with that idea? Get out your notepad and crunch the data. Hold on, I think we can make this work. Flowchart after flowchart proves we have an answer. 

HELP IS HERE
This idea won't develop itself! I need a website, a logo, some graphics, and some marketing. Can I do all of this on my own?!? Should I just can the project?! Guess what, you somehow navigated through the world wide web to the RIGHT place. 
THE NEXT STEP
The Digital landscape is vast and can be confusing. Luckily, there are nerds out there (like me) that enjoy this complex puzzle. If you have a brand, product, tool, or a persona that needs a digital marketing plan, I can help.