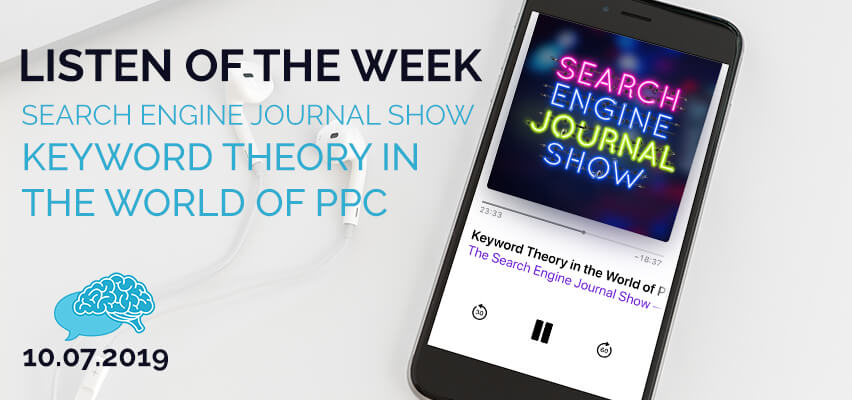 Keyword Theory in PPC
Sometimes I just like to listen to smart people talk. I'm pretty good at working up PPC keywords for clients, but I am always astounded by how brilliant some of the PPC experts are.
The Search Engine Journal Show brings in some of the best minds in the industry and I am always learning something new.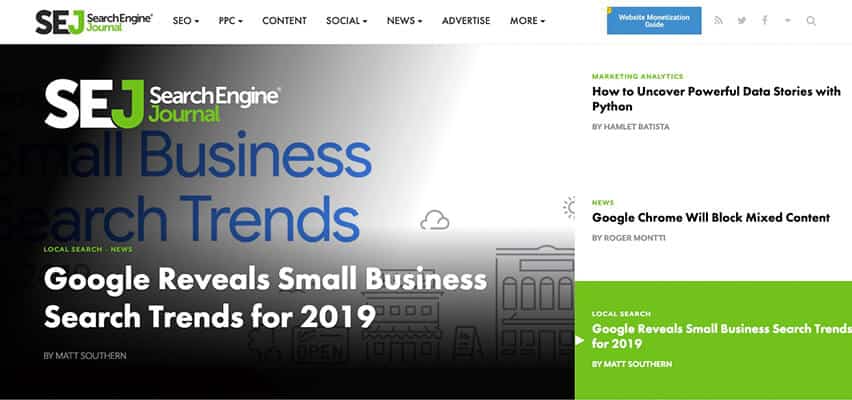 The Premise of the Search Engine Journal Show
Let me take the biography from iTunes and save myself the struggle of explaining:
Search Engine Nerds is a bi-weekly show put on by Search Engine Journal. Search Engine Journal (SEJ) covers the marketing industry, focusing on SEO, Paid Search, Social Media, Entrepreneurship, Content Marketing. Every 2 weeks, we interview some of the best and brightest search nerds on their best actionable takeaways and their views on where the industry is headed.

The Search Engine Journal Show on Apple Podcasts
I've been listening for several months now and even subscribed to the SEJ Newsletter. These are individuals I want to keep in touch with (they are doing a lot of the heavy lifting for SEO and I just cheat from their tests). Work smart, right?
Why Did I Pick an Episode About PPC Keyword Theory?
Pay-Per-Click advertising is always a topic of conversation when I talk with local businesses about digital marketing. Finding the right PPC Keywords for campaigns can be difficult for the do-it-yourself small business marketer. Understanding some of the theories talked about in this podcast can really help them save money.
Topics Covered about PPC Keywords
The guest, Navah Hopkins, works with WordStream and blogs for the SEJ. WordStream is a software that helps online marketers produce better results for their digital marketing. This includes tools for PPC, SEO, Social Media Advertising, and more.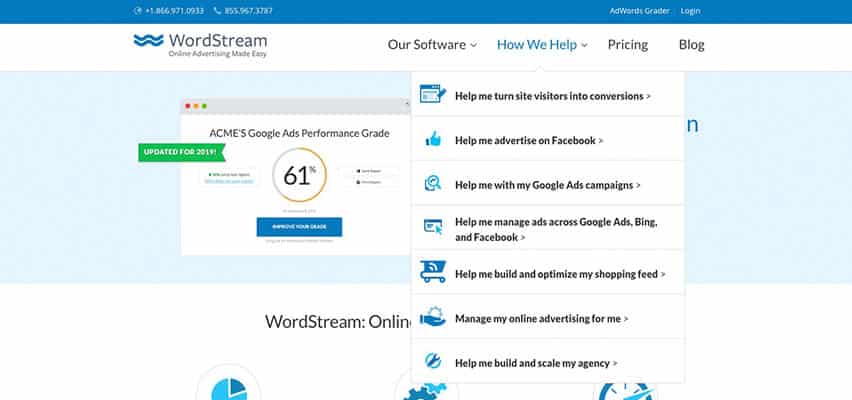 She makes very interesting points about:
Branded PPC Keywords
Match Types with PPC Keywords
Search Intent
Navah also brought up an interesting tool that I use.
Keywords Everywhere
I was exposed to Keywords Everywhere a year or so ago when watching a Lynda.com training video. This browser plugin allows you to see Related Keywords, Keywords People Also Search For, Monthly Search Volume, and Cost Per Click.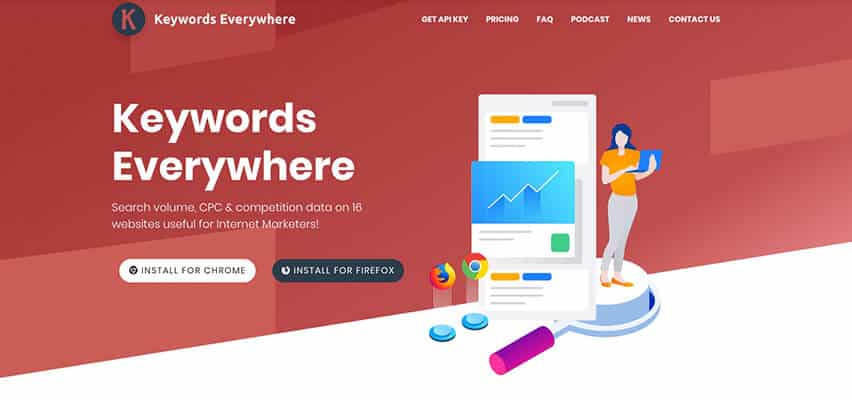 The tool is very easy to install and get working. You have to pay for certain features, but you can browse and get a lot of data for free.
The Podcast
This is obviously a podcast I subscribe to and not just a one-off. I tend to listen to every episode and usually scan the newsletters from the Search Engine Journal. I am a listener – hence why I give you a Listen of the Week and not a Read of the Week.
This podcast shouldn't be your introduction to PPC. They will talk over the beginner's head, so maybe read up (I have a few blogs explaining PPC and Keywords).
Visit SEJ Website or Listen on iTunes*
*Sorry, it doesn't appear they are on Spotify Podcasts so I wasn't able to easily embed the podcast.