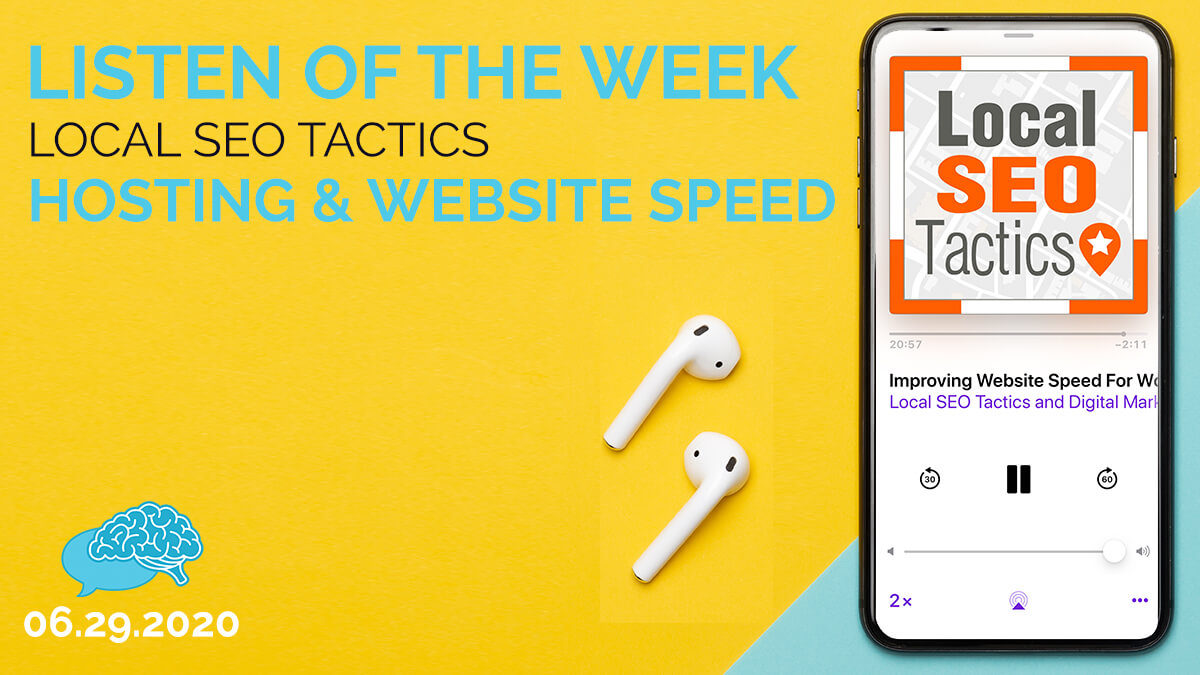 Hosting & Website Speed
Hosting was never my favorite topic.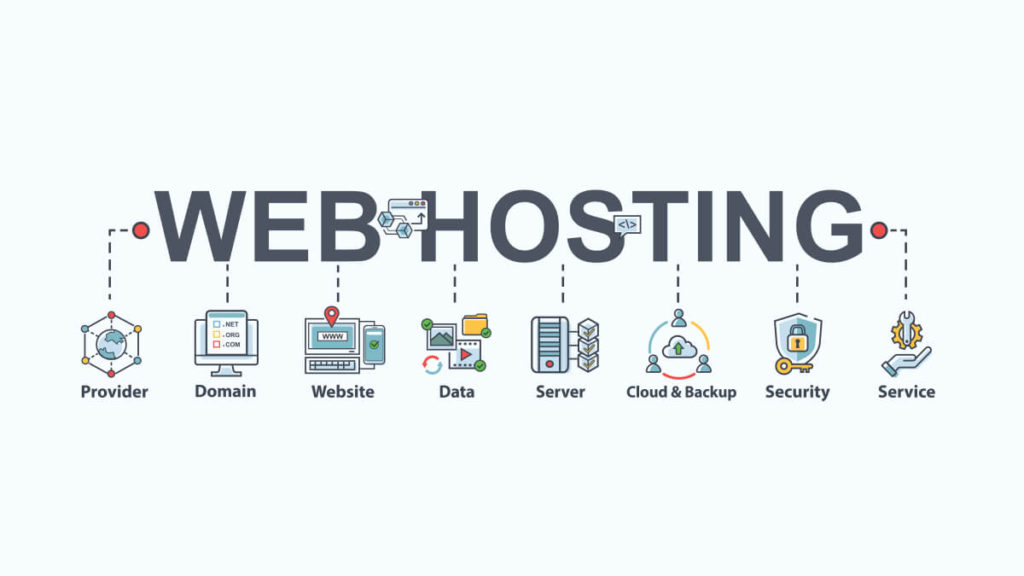 Often web designers get clumped into a group – Techies. We tend to get asked questions about ethernet internet cables to why an app on a mobile phone isn't working. These trades and topics couldn't be more different, yet people tend to think we know it all.
Over the last few years, I have groomed myself to be proficient with many web tactics.
Web Design Fundamentals
Graphic Design for the Web
Web Design Frameworks
Web Development
Database Fundamentals
Technical Search Engine Optimization
Digital Marketing and Advertising
Local Search Engine Optimization
and so on…
I would spend countless hours watching videos, listening to podcasts, and working on sandbox projects to become proficient and try to master these topics. I just couldn't ever force myself to become a master at web hosting (and all the lovely skillsets that go with it).
My Support System for Web Hosting
I'm not sure how many people know this, but you catch more flies with honey than you do with vinegar. I like to think I'm nice to most people, but I know that I should be especially nice and courteous to those doing me a favor.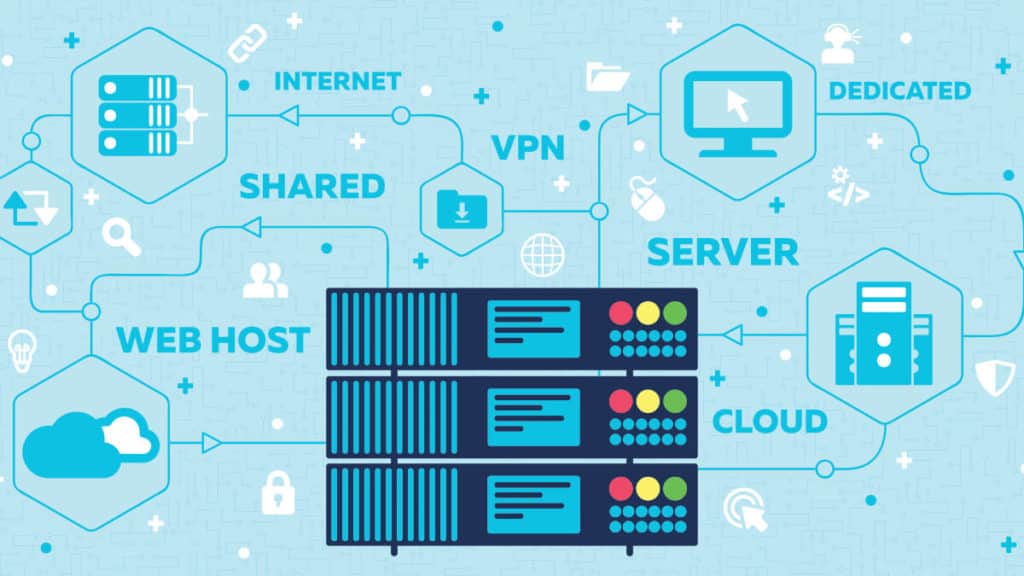 When you are developing self-hosted websites, you really have no choice but to understand web hosting a bit. I had two choices:
Do the work and learn how to do it myself (all of it)
Find out who specialized in hosting and work with them (while also doing enough work so I wasn't completely ignorant).
In my early days, I leaned on my buddy Dave (from Big the Medium). My time at Em-Media had me working with a gentleman named Caleb. In more recent years, I have developed a great relationship with Mike from The Ridgefield Group in Steubenville, Ohio. When I have general questions about DNS, Hostname Servers, cPanel, TXT records, etc…, I shoot Mike an email and he is always a lifesaver.
GoDaddy, eHost, and JustHost
If I had you name one website hosting company, you would likely name GoDaddy. Super Bowl (television) ads work.
I have several accounts listed under GoDaddy and many more coming from onboarding clients. They might be the biggest name in town, but they are not the only name.
When I decided to make my first website, I went through a company called 1and1. For years I used 1and1 for website hosting. Over the years and when EricHersey.com went dark, I decided to change over to a cheaper option. I found a company called eHost, which was pennies on the dollar compared to 1and1. I made the change – considering I wasn't actively even using my website.
Over the years, eHost transformed into JustHost. This company has been treating me just fine, but I never hear them mentioned in the company of the top WordPress Hosting companies. I do hear the professionals talk about cheap hosting and why it could damage your website – mostly because of speed.
This had me questioning my early logic.
My website is my storefront. I need the best.
Maybe it's time to switch to the best website host.
…and who is the best? Luckily I have some podcast recommendations.
The Premise of Local SEO Tactics
I discovered Local SEO Tactics Podcast several months ago and have been really happy with his episodes and suggestions. I liked their tips so much, I even subscribed to his newsletter (and I am picky about what comes to my inbox).
Jesse Dolan and Bob Brennan from Intrycks share the digital marketing strategies and local SEO tactics that service businesses can use to get ahead of the competition, get found in search engines, and attract more new local customers for their business. Discover how to identify your ideal customers online, get your website ranked at the top for the searches you want, generate more qualified leads, and how to convert those leads into new customers at a higher rate. For the past 20 years, Jesse and Bob have operated real brick and mortar service businesses in the Minneapolis, MN area, so they understand the real world struggles that local entrepreneurs are facing, and the limited time that is available. With that backdrop, each episode contains proven methods and actionable ideas that local business owners can quickly implement to get new customers, and grow their business.

Show Description from Apple Podcasts
Jesse and Bob have earned my overall trust from their incites and commentary, so I took notice when they were talking about the best web hosting.
Why Did I Pick a Podcast about Website Hosting?
The whole focus for this month has been website speed. We talked about image optimization, cache, plugins, and other things WE can do to our sites. We didn't focus much on hosting.
If we have bad hosting, no matter what we do with our images, plugins, javascript, etc.., we can still be serving a slow website.
When I found a Two Part Podcast series by Local SEO Tactics, I figured they would rehash a lot of the same information that we already talked about. They did, however, start off with a bang about Web Hosting.
Sitegound and WPEngine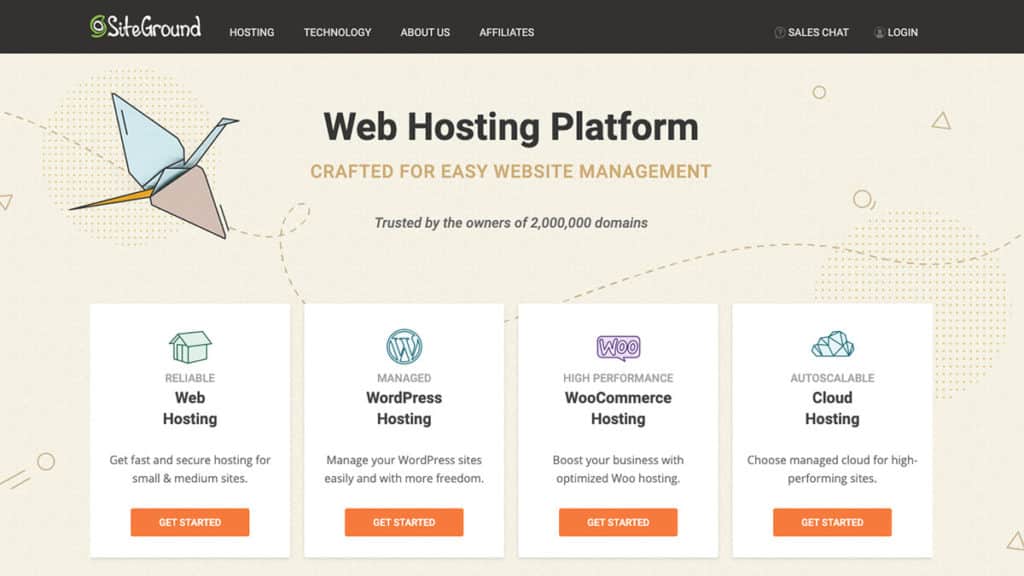 Jesse had expert Joe Anderson on his podcast to discuss website speed. They focused right away on WordPress Hosting and started talking about SiteGround. I've seen SiteGround on various blogs as a recommended host and I've also had other podcasts talking about SiteGround. The hosts recommended SiteGround for the following reasons:
Ease of Use and Setup
Customer Support – Quick Answers with Tickets and Chat Features
Prices are Affordable
On average, one of the fastest hosting for WordPress websites
Although the guys from Local SEO Tactics love SiteGround, I've heard many podcasters that recommend WPEngine. Even some of my previous podcast recommendations said to check out WPEngine. Why? Pretty much the same reasons why these guys recommended SiteGround. It's probably a matter of preference and maybe small difference.
I am going to check out each.
The Podcast: Improving Website Speed for WordPress Part 1 & 2
These podcasts do a great job of wrapping the month topic – Website Speed – up. The first episode does all of the talking about hosting, but both are worth a listen to learn more about cache plugins, image optimization, PHP versions, etc…
Tags In