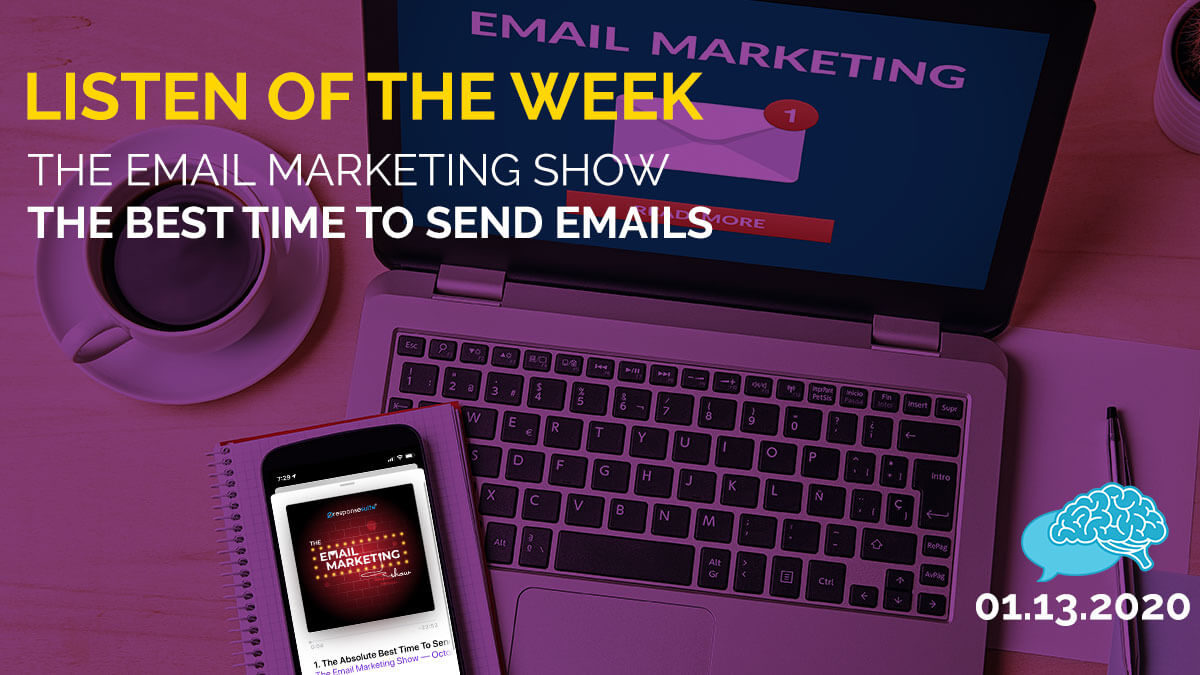 Best Time to Send Emails
Email marketing can be a very effective way of reaching your audience. Much like social media marketing…or television advertising…or radio, print, and every other advertising/marketing you can think of, you need to get noticed on the medium they are using.
How do you cut through the noise of hundreds of emails per day? Don't join the queue. Send the email when your audience is online.
The Premise of The Email Marketing Show
I subscribe to tons of podcasts dealing with marketing and advertising. There were several general marketing podcast recommendations I had for this topic, but I decided to see if there were any new podcasts dedicated to email marketing. Luckily I found one (on the first try).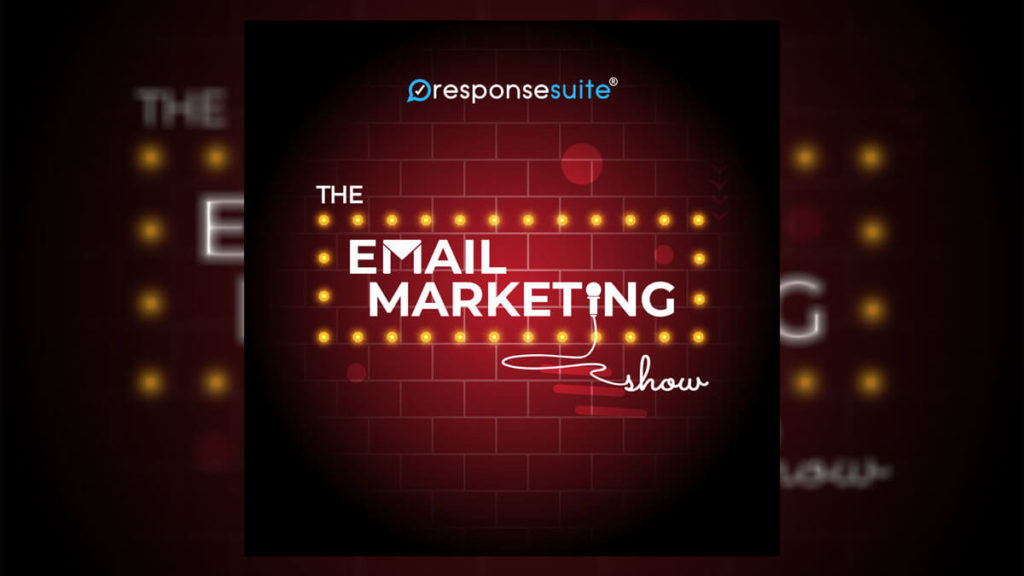 The Email Marketing Show Podcast was intriguing. The episodes were less than 30 minutes in duration (15 minutes if you are a 2x listener like me). They didn't have a huge backlog (first podcast on iTunes was October 2019). I always like to binge listen, but if there are hundreds/thousands of podcasts, the completist in me gets a little uneasy. Lastly, they are from the UK. This means they have British accents (assumption – but turns out to be true).
The pre-listen requirements checked out. They were going to get a sample.
I stared with the first episode. They have a very sit-com style intro (nice) and they did not disappoint with their ever so cool sounding accents. It's like I am being trained by Doctor Who companions. I subscribed within minutes – because – they also gave out really good information.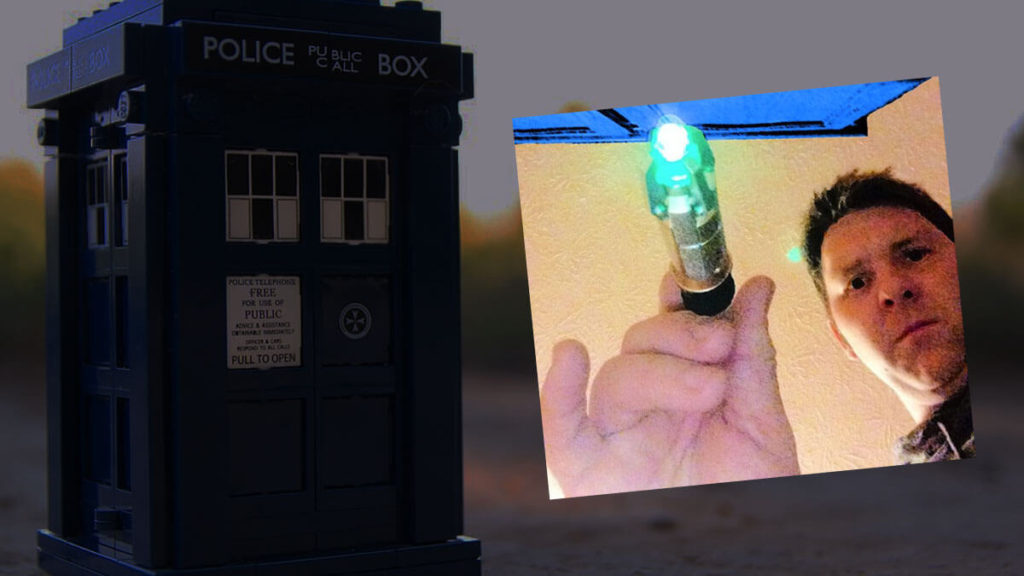 What would happen if you asked a hypnotist and mind reader to talk about their obsession with email marketing? Join us every Wednesday for a brand new episode of The Email Marketing Show featuring the irreverent wit of Rob and Kennedy, as they share insights into modernising email marketing and answer the question: "You've got your list, now what??"

About The Email Marketing Show on Stitcher
Did I also mention that they have a segment geared around Mary Poppins? Julie Andrews to be specific.
Why Did I Pick a Podcast about "The Best Time to Send Emails"?
When to send your email is a question that is frequently asked by all email marketers. This is probably why this was their episode 1. I know that I actually did a search for this online before I started sending emails. I imagine most people are wondering the same thing.
The hosts of the show do a great job reviewing some tricks and tips for when to send your email.
Discuss A/B comparison and testing
Spreadsheet tracking for Email Opens, Clicks, and Click-Thru Rate
Is it better to send emails before or after work?
Ways to send at a specific time per the user
There are also some out of the box thinking – like using Facebook insights to find out when your customers are online.
The Podcast: The Email Marketing Show
Like I mentioned above, this show is relatively quick (less than 30 minutes) and full of information. I am working through their archive, but I recommend subscribing.