Branding vs. Marketing
Wow – we have been doing this whole "Listen of the Week" for over a year now. The original post "Listen to Me and Listen to These Podcasts" was posted on August 12, 2019. Since September 2019, we haven't missed a beat.
Along the way we have learned about markup schema, YouTube, Affiliate Marketing, Website Speed, and more. In fact, we covered twelve topics in detail. There were over 52 separate blog posts – just on podcast recommendations. We should be a little smarter this year because of it.
I did my best not to repeat any podcasts – but we did have one that earned their way into the exclusive Repeat Recommendation Club. Today, they get another nod and are the first to become a 3x recommendation.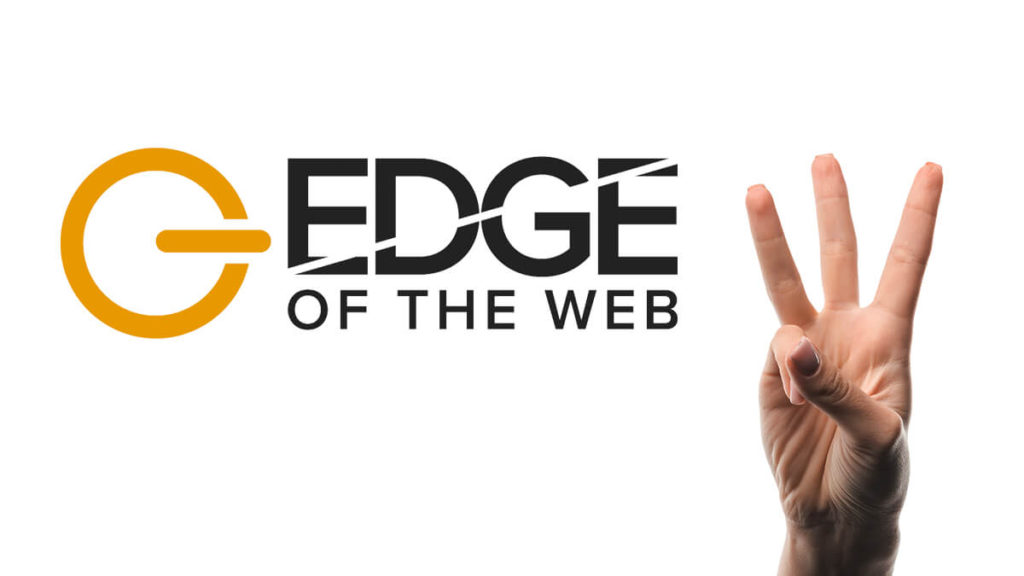 Welcome Edge of the Web.
The Premise of Edge of the Web
I've subscribed to Edge of the Web from the start of my digital (research) journey. I've listened to nearly every weekly show and every news show host Erin Sparks has put out. Much like my recommendations, he covers a wide variety of topics in the digital marketing space.
Erin and his team at Site Strategics has a good grasp on branding and marketing. You can see how they are utilizing many of the tactics in the digital toolbox. When you visit the podcast website, you get options to sign-up for a newsletter, browser push alerts, and even user behavior heatmap tracking. It was no surprise that when I was searching for "branding" in Apple Podcasts and an episode of Edge of the Web came up. It shouldn't have been a surprise that they were doing things like this 5-years ago.
As I started to listen to the "Branding vs. Marketing" episode, I heard the term Google+. That's when I checked the date.
May 12, 2015.
Although podcasting was around for quite some time, they were an early adopter. Not only that, but they were also pushing towards text notifications, YouTube, and email subscriptions. These are items that many companies still don't have a good grasp on and they were perfecting them 5+ years ago. .
Although the format of the show had changed a bit (seems like the news was part of the full episode and there were more commercials), the content was still relevant. Kudos to the team at Edge of the Web for their longevity, commitment, and ability to create evergreen content.
Why Did I Pick a Podcast about "Branding vs. Marketing"?
As described in the episode, many individuals confuse marketing and branding. They think posting a flyer on the wall is a form of branding. Just because your logo is on the ad doesn't mean that you are effectively branding.
Branding is the culture. It's how people feel about you or your company when they hear your name – when they see your logo.
Running an online ad, television commercial, or posting a flyer are tactics in marketing. They can help your brand – but are not your brand.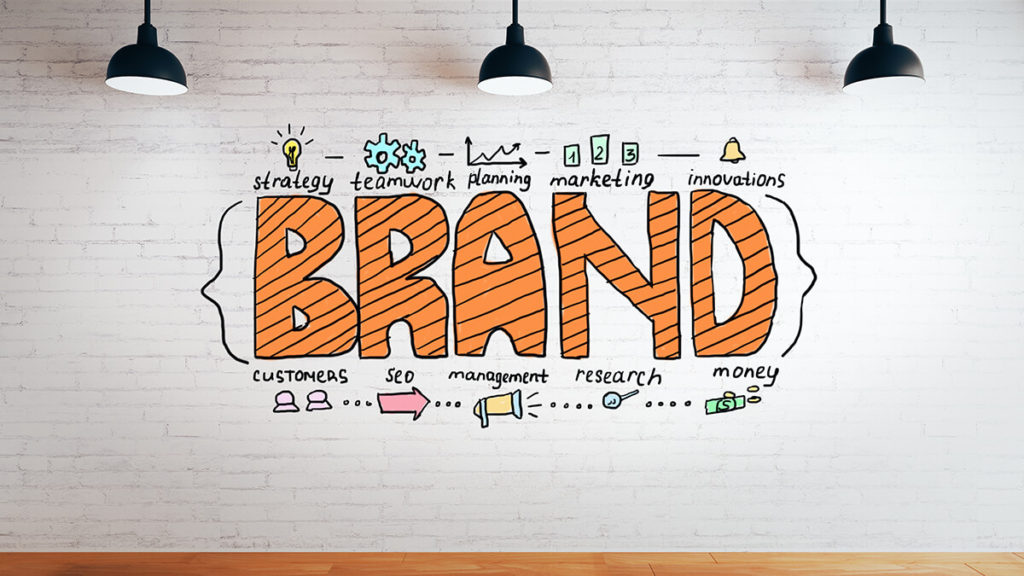 Erin and his co-host discuss reasons why marketing and branding are different. They discuss and cover:
What's the Meaning of Your Business?
How Do Customers Define Your Brand?
The Formula for Branding (spoiler: there isn't one)
Establishing Your Purpose
Communicating Brand to Your Audience
There is a lot to your brand – besides the marketing tactics you put out. I've been publishing podcast recommendation content for over a year. Some might say this is a marketing tactic. Others might find this information helpful and I'm sharing for free.
Being known as a person that shares information with local business owners is part of my brand.
The Podcast: "Branding vs. Marketing"
Fair warning – real content doesn't start until 17-minutes in. Skip forward unless you want to hear about Google+ and other news (from 2015).
Tags In