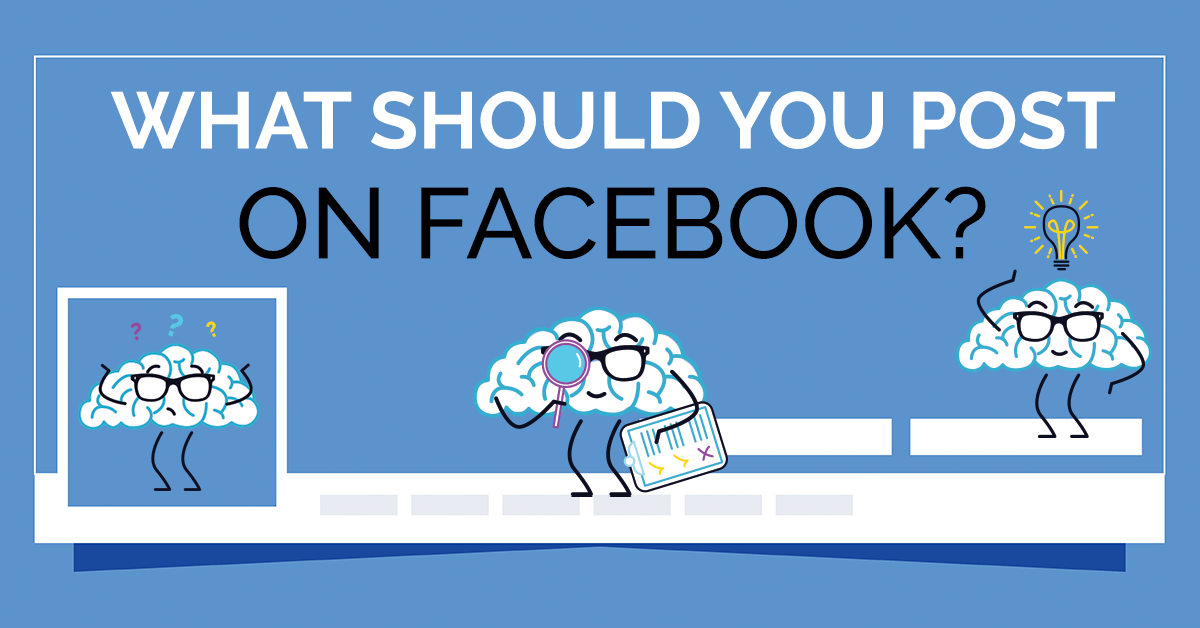 What You Should Post on Facebook for Your Business
The struggle is real for most small business owners trying to run a Facebook page. After you get your logo and information uploaded, you stare at the screen.
What do I post?
The Purpose of Facebook
When Zuckerberg and the team talk about Facebook, they aren't talking about how small businesses around the world can get free advertising and reach more customers. They are talking about how they can monetize their social media platform. Business pages exist so you can feed them money. Maybe this wasn't the original intent, but that's how it works now.
Facebook wants to build community. The ideal user is someone who signs into their website to connect with friends, see recent photos of family, and engage people they know. In order to keep this user coming back, they have to deliver. If you log in and only see business accounts, you are probably going to find another website to visit.
But without business pages, who will pay Facebook? Would users pay to join Facebook? Maybe. It's more likely another start-up would create a free option and Facebook would lose potential market share.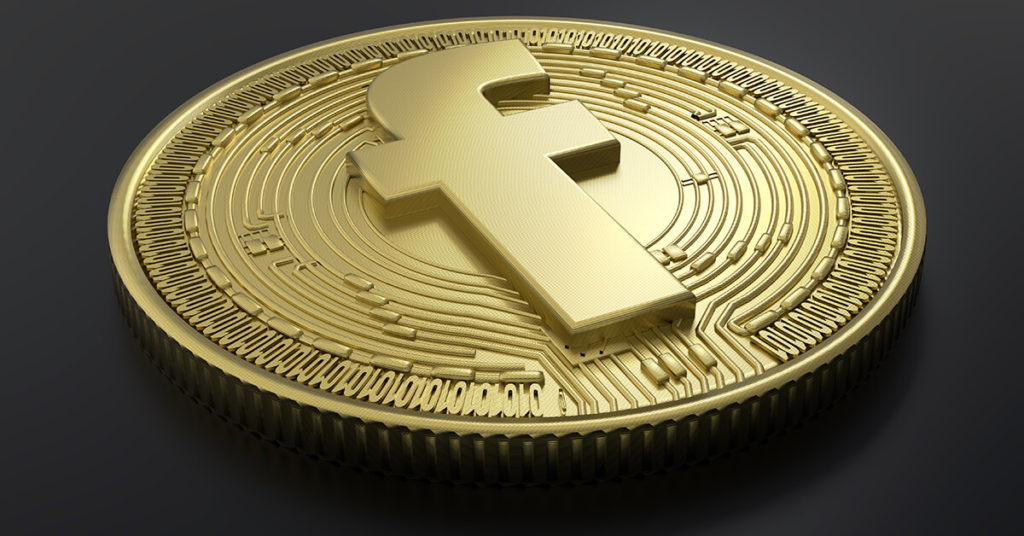 The best option is to fund the platform by making business accounts pay to be seen. This is just like television and radio.
Facebook wants to keep the users happy by organically showing friends and family.
Facebook gets paid by allowing business accounts to fill in those "commercial breaks".
Pay to Play
Although you can squeak into the organic feed (where the friends and family hang out), you are likely going to put some money behind your posts if you want a mass following to see your message.
I can see this being a major problem for a business if they don't really know what to post.
Why would you give Facebook money to boost or highlight a post that you are unsure of. Instead, most business owners make posts and they go into the wonderful void of Facebook. No one ever sees them.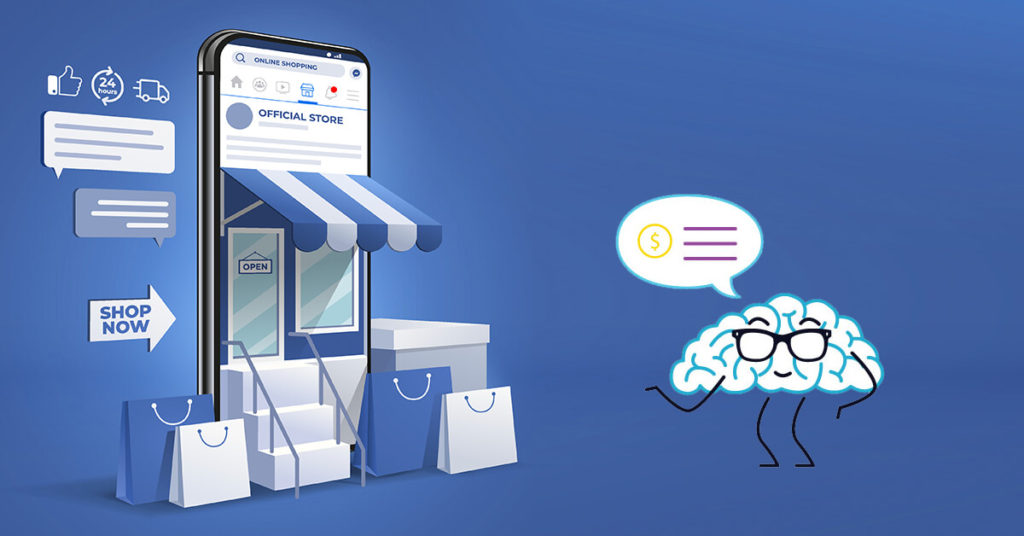 Does a Facebook post even post if no one ever sees it? Ask the tree that falls in the woods…
Now we have disenfranchised business owners that give up. It's already a struggle to find something to talk about or post.
Sometimes the solution is to hire a social media specialist. Now you have a salary to pay so they can come up with organic, quality content.
Oh, but you forgot. You also have to pay Facebook – because you are a business account.
Things can get pretty pricey, pretty quick.
You are now tempted to quit Facebook. Let's remember that having a Facebook page is a good idea.
What do you do?
Winning Formula for Facebook Content
As a small business, I've come to the realization that Facebook is not going back to the early days – the days when business accounts were on the same level as your mother and best friend in high school. If I want to be seen regularly, I will have to pay (something). There needs to be a line item for Facebook Marketing in your budget.
I also understand that it's not entirely hopeless. You can beat the algorithm and get your content in front of new faces (on occasion).
The key is content.
Stop Planning Day-to-Day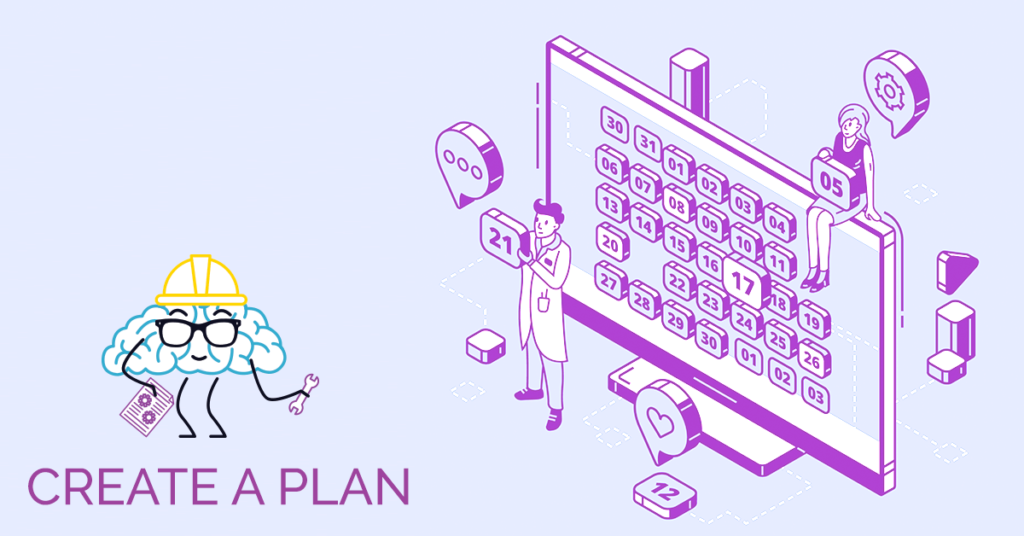 If you wake up and start searching for something to post, you are doing it wrong. Even planning out a week in advance is pushing it.
Having a plan in place for social, is essential for consistency and development. Facebook is not that different than blogging. In fact, they are closely related.
Your job on social media is to inspire, inform, or entertain. When you create a blog, you have the same goals. You shouldn't be blogging or using social media just because everyone says you should. You should have a goal in mind.
Increase awareness and inform users about products I sell.
Build trust with my audience surrounding my company, staff, and expertise.
Educate the market about a potential problem or solution – that you can fix.
What goals do you have for the year and how can you accomplish these by posting on social? Make this the topic of your planning.
Pick a Topic and Get Specific
You sit down with a piece of paper in hand. You start jotting down your business categories or services. Can you find twelve items? I love planning for a full calendar year. Maybe you have six or three. No worries, we will get that fixed for you.
In 4th grade I tried to do a science project on Snakes. I remember the teacher saying no. She wasn't scared of snakes. My teacher wanted me to get more specific.
I said Cobras. No, more specific.
King Cobras? That works.
I'm guessing you listed a bunch of broad terms. That's natural and where to start. Now think of topics or subcategories nested or associated with your terms.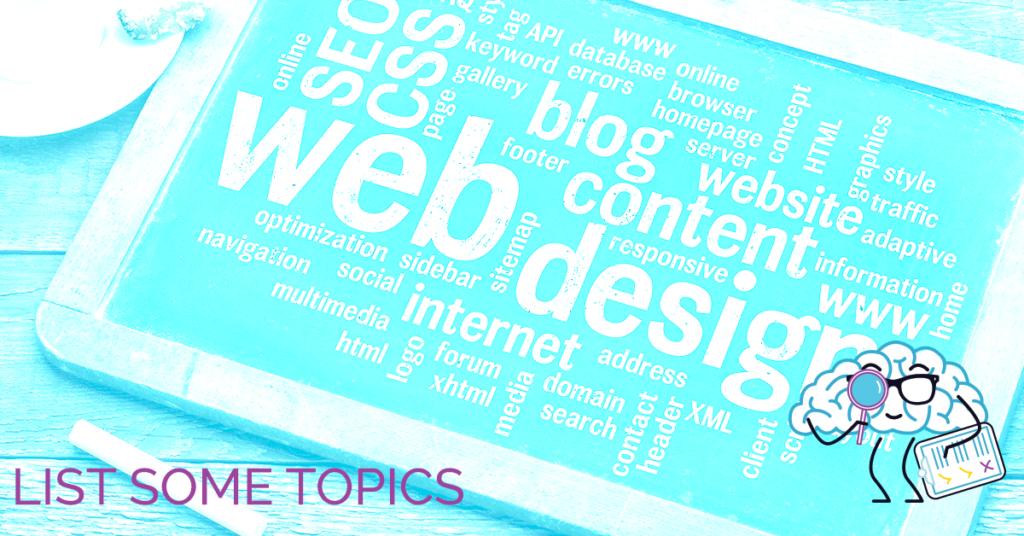 Web Design & Development > Web Design > User Experience (UX) Design
How many items do you have now? Twelve or more?
Let's plan out our year.
Topics, Questions, Answers, and Posts
Go ahead and start picking a topic for your month. That month you are going to focus on growing this specific area of your business. You are going to get even more specific.
Web Design & Development > Web Design > User Experience (UX) Design
What is UX Design?
What is the role of a UX designer?
Examples of UX Design
Skills for a UX Designer
Tools UX Designers use
Ask all of the questions you think someone would want to know about your topic. Better yet, answer all of the questions you want users to know about your business and topic.
How many questions and answers can you come up with? Seems like that's a good start for Facebook posts.
The Audience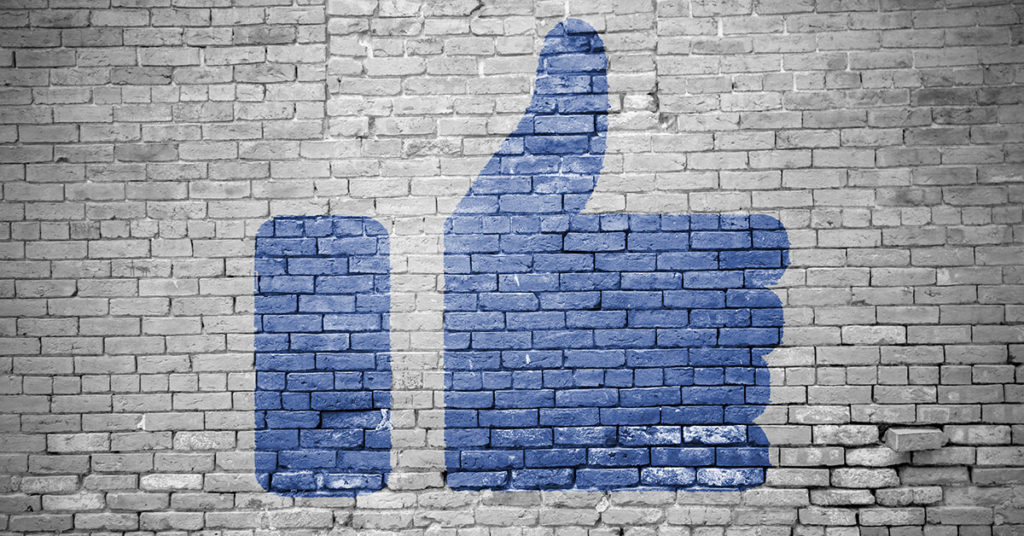 It will get real old, real fast if every day you just answer a question. Our goal is to get our users to engage with us. Take your questions and figure out who exactly wants to hear this and how can you reach them.
Most businesses have several buyer personas, avatars, or "target customers". If you have several products or services, you might find yourself having over a dozen specific ideal customers. It's okay, but you need to think about this when you are posting.
Think about who you want to attract and who would be asking this question. Adapt your question so it can reach that audience. Maybe you should go Live with video. A simple graphic or status update can do the trick.
It's not "one size fits all" and you can get creative.
Distribution
You might not want to post all twelve months at once, or even create every single post you plan on putting on Facebook – but you should have a guide map. You know what you will be talking about in January, May, or even October. Take some time each month (or week) and schedule out your posts.
Since you put the time in answering real questions that real people have – you have a far better chance of grabbing the attention of your audience and slipping through the algorithm. Your stress of posting daily also goes away.
It's Not the End of Spontaneity with your Facebook Posts
Just because you have your month planned out doesn't mean you stop posting organic, in-the-moment, content. There is no rule saying you only can post once a day, twice a day, or ten times a day. If you are part of something that you think your audience will like, post it. These moments actually are what users want to see. The problem is you typically can't plan these in advance, so having a calendar keeps you consistent and visible.
You Won't Run Out of Content
You might think that you will run out of things to post, but it just won't happen. Even if you do this year after year, your audience from March 2018 won't remember that your posts in January 2021 are about the same topic.
Who Should Post on My Facebook Page?
If you are looking to keep costs as low as possible, do it yourself. Also understand your most valuable activities. Creating graphics, writing content, and scheduling posts might not be where you should be spending your time. This is why you might want to hire someone or find a freelancer to help out. What they need is your knowledge, not your elbow grease.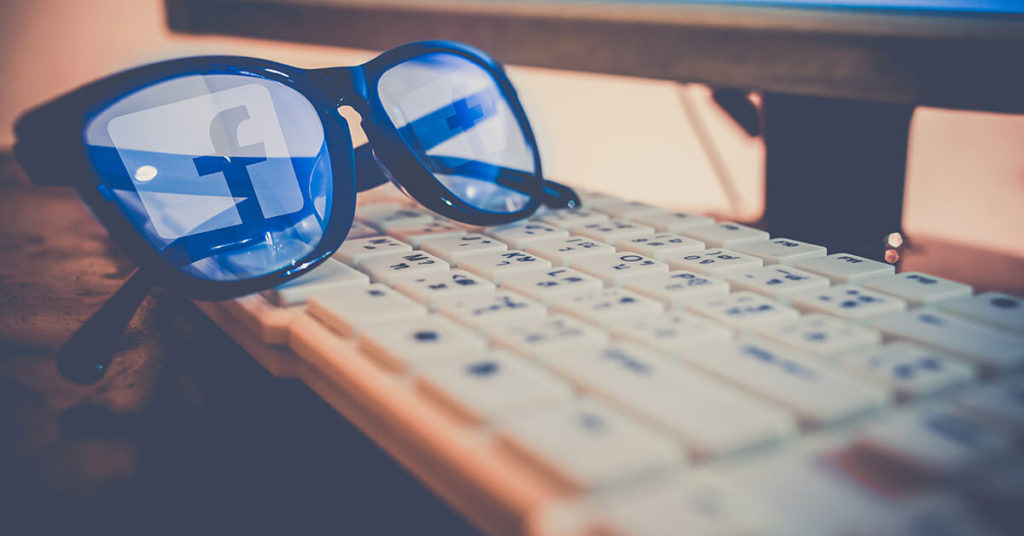 Successful social media marketing companies or advertising agencies have processes and procedures when bringing on clients. Sometimes they come out and take photos and videos. Other times they ask you questions and create content calendars. It's always a team effort, but you don't have to do all of the heavy lifting.
Real-Life Examples
Let's talk about website content. For anyone that has followed along with me over the last few years, think about it. What do I do?
Pick a focus topic (something I help clients with)
Break down the topic and write about a specific question each week (Listen of the Week)
Repurpose content from that blog to social media and other platforms.
This process has made me a better product expert, eliminated stress, and has made me very consistent.
You can do the same.
Start Planning and Start Posting
You don't have to wait until the first of the month or the first of the year. Get a piece of paper out and start finding topics.
Start slow and see what works. Schedule one week and monitor your engagement. Some posts will still be gobbled up by the algorithm. Ask why? What can you do to encourage conversation or engagement? Try posting an image instead of plain text. There is no magic formula, but you can find small wins and replicate.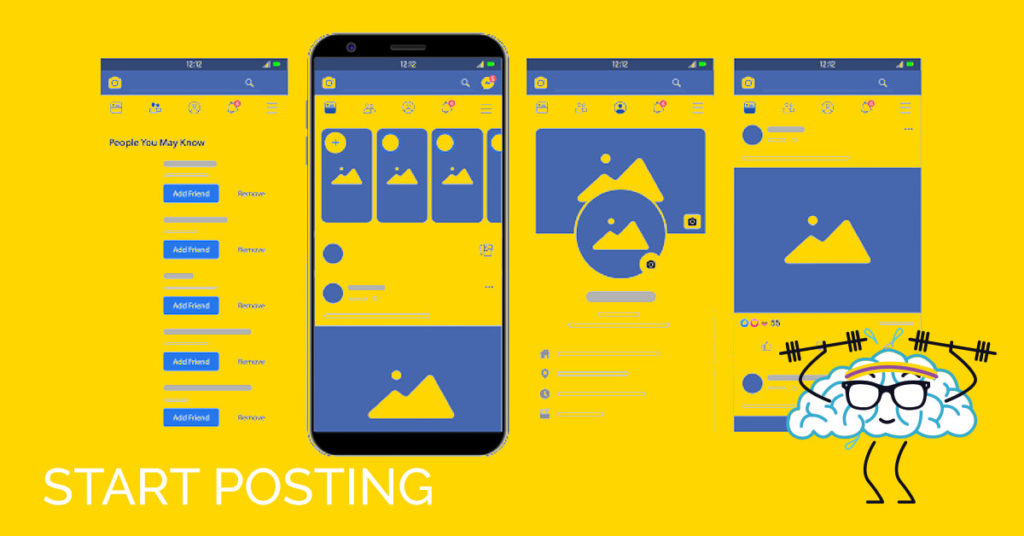 Once you have a good grasp, get scheduling. Enjoy the extra time in your day and focus on your business.
If you aren't quite ready and need more information, I have a great podcast recommendation for you.
Podcast Recommendation: "Facebook For Local Business: Creative Ways to Grow"
I'm a fan and subscribe to Social Media Marketing with Michael Stelzner. It was fun to listen to another expert that thinks (and does) the same thing as me.
Tags In