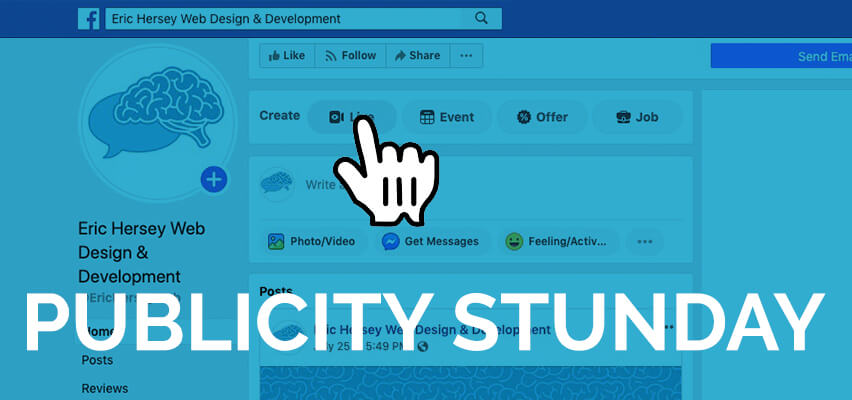 Publicity Stunday
If I am anything, I am transparent.
I just launched a website and I just launched a Facebook page.
I want website visits and I want new Facebook Likes.
How do you accomplish this, quickly?
Publicity stunts, contests, and freebies.
I plan on delivering all three.
What is Publicity Stunday?
Each Sunday, I will go Live on Facebook. I will do some Q&A. We can chat a bit about the week. After we exchange these pleasantries, we go a little crazy.
Each week I will randomly draw an item. This item can be as selfish as starting a new personal project or as generous as building someone a free website. It will be a game of chance and possible chaos.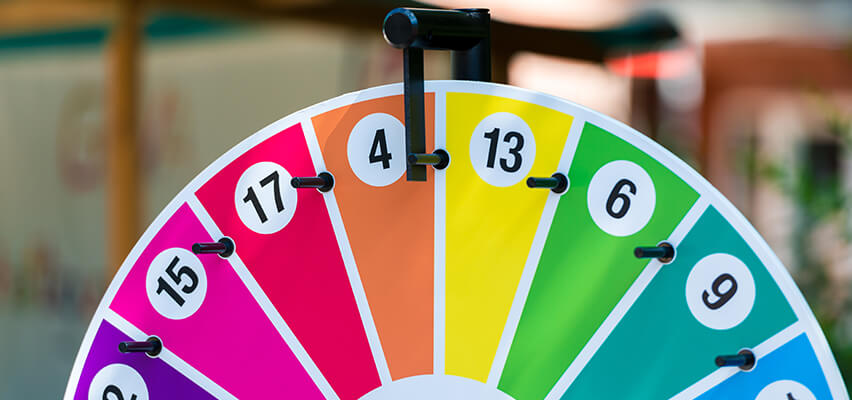 Based on the selected item, I will have a deadline and will provide updates with the progress. When one item is selected, a new replacement item is added to the list. The publicity stunt continues.
What Kind of Items Will I Give Away?
The cost of users does not come easy and will not be cheap. Although I don't always have a ton of free time, I will sacrifice the free time I have to build an audience and community.
What services do I offer that would benefit most local businesses?
Detailed Website Analytics Reports and Setup
Digital Marketing Plans and Ideas
Business Listing Clean-up
How can my business get involved?
If one of these items are randomly selected, I will also select a random follower of the page. That follower can select a local business to get the service. This could be your company or a friend. If you like the page, you have a chance to help out a local Ohio Valley business.
What items will be options that you probably don't care about?
Much like any random drawing, not everything can be winners. There will be several items that will be there for my personal benefit.
Launch a passion project
Create and edit a new video
Nerdy planning and organization
Skip a week
Why Join Me Live on Facebook?
The outcome of the Publicity Stunt might not always benefit the audience or users but the outcome of Publicity Stunday will always provide value. Whether I answer your general question or just entertain you for a few minutes, the goal is to not waste your time.
Hopefully, we can grow an audience and build a community that cashes in on some knowledge and freebies. Let's build a better web for the Ohio Valley.