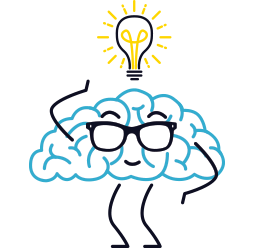 We all have a little thought leadership in us somewhere. A blog is a perfect spot for you to give your opinion and thoughts on any topic. I might talk about Fantasy Football, Walt Disney World, or Professional Wrestling. I might also talk about growing your social audience, building great WordPress Themes, or finding the perfect keywords to implement in your next blog. Luckily, we can sort these topics so you can read what matters to you. Enjoy.
Content Marketing Strategy
I took my startup web design company and in one year went from unranked to first page. How did I do it? A Content Marketing Strategy.