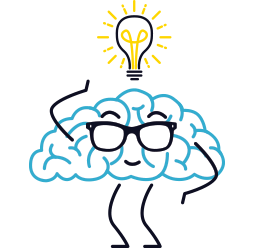 We all have a little thought leadership in us somewhere. A blog is a perfect spot for you to give your opinion and thoughts on any topic. I might talk about Fantasy Football, Walt Disney World, or Professional Wrestling. I might also talk about growing your social audience, building great WordPress Themes, or finding the perfect keywords to implement in your next blog. Luckily, we can sort these topics so you can read what matters to you. Enjoy.
Only One: Candy Bars and Pro Wrestling
Pick one candy bar for the rest of your life? What would it be? This hypothetical situation isn't real, but I did learn a life lesson through this exercise.